I didn't know that my Synology NAS has a dedicated section for Dynamic DNS services. Select the DDNS tab from External Access in the Control Panel.
I usually use a Mikrotik router which handles DDNS for me. During outages I switch to the ISP-supplied router as it has 4G backup so lose DDNS access. The NAS is router agnostic, and always on when I need it, and seems to be the perfect device to handle DDNS.
I've configured it to use Duck DNS along with Synology's own offering. Now, whether I'm on my main connection or backup, DNS updates just work.
Woolworths Hot Cross Bun Ice Cream is absolutely incredible.
If you're in Australia do yourself a favour and give it a try.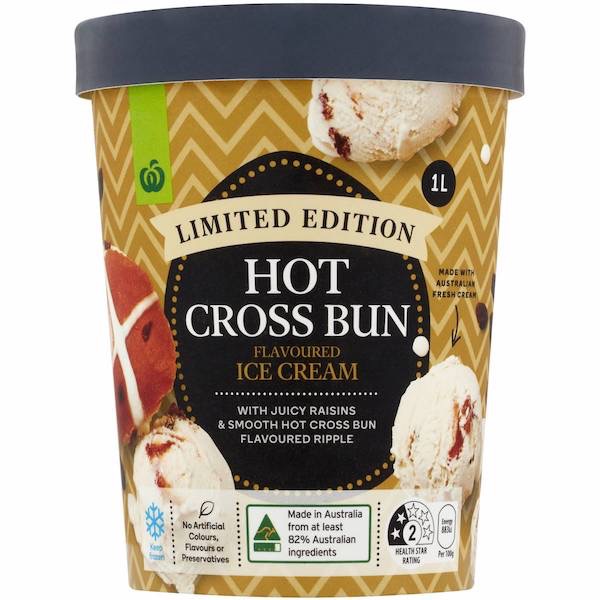 Reading Stephen King's Four past Midnight I found this within the Secret Window, Secret Garden section:
Mort found himself looking out the window as if Shooter still might be out there ... hiding in the bushes, perhaps, while he spoke to Mort on some sort of cordless telephone. Ridiculous, of course.
Some sort of cordless telephone eh? Crazy! Guess that's showing its age a bit.
Watched an episode of the ABC's Escape from the City today.
It's eerily like Escape to the Country in just about everything they do.
Since I've achieved podcast inbox zero I can use the quiet time to get stuck into some audiobooks.
First up Creative Selection by Ken Kocienda.